Facilitators Dialogues
Powerful: The Indian Woman's Guide to Unlocking Her Full Potential
About the book
Power: a word that's as dissociated from women in real life as it's seen to be embodied by them through ideas of Shakti. Reduced to mere tropes in Indian mythology – the innocent Kanya, seductive Apsara, warrior-like Veera, the noble Rani, nurturing Maa, the wise Rishika – the images of feminine mystique are reservoirs of power.
Changing the conversation from how these stereotypes shackle women to how they can enable them, Nirupama Subramanian uses the wisdom of archetypes to provide practical advice to women to claim the powers they need to achieve their goals.
In a world where biases precede their entry into every space, Powerful helps modern women understand their sources of power and embark on a path of transformation and growth.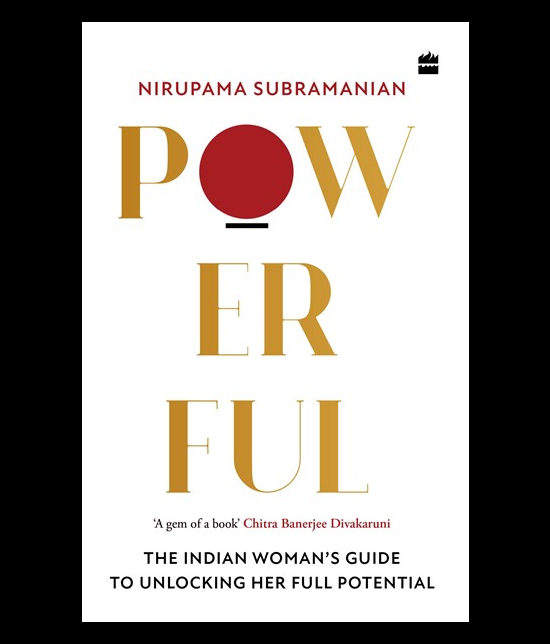 About the Author:
Nirupama Subramanian is consultant, facilitator and coach with over 25 years of experience in the field of leadership development. Working with Aberkyn/ McKinsey & Company for over 10 years to help people discover their potential and lead their lives with passion and purpose. Three years of research and passion resulted in her next book publication, 'Powerful, The Indian womens guide to unlocking her full potential'.
Nirupama: ''Powerful is not just a book but a part of a whole movement to live a Powerful life. There is lots more in store. I believe all of us deserve to live a Powerful life and this book is a small contribution to create a more just, balanced and equitable world. I look forward to your support, feedback and goodwill to take this to the world."
Nirupama has also created an extension of the concepts from Powerful which includes the Powerfulife Assessment , a researched validated tool which gives your unique power profile along the 6 powers. This will be followed by coaching and Powerfulife workshops for women leaders. More information can be seen at www.powerfulife.in